Does your back hurt?


Would you like to be out of pain?
&nbsp&nbsp&nbsp&nbsp&nbsp&nbsp&nbsp&nbsp&nbsp&nbsp&nbsp&nbsp&nbsp&nbsp&nbsp&nbsp&nbsp&nbsp&nbsp&nbsp&nbsp&nbsp&nbsp&nbsp&nbsp&nbsp&nbsp&nbsp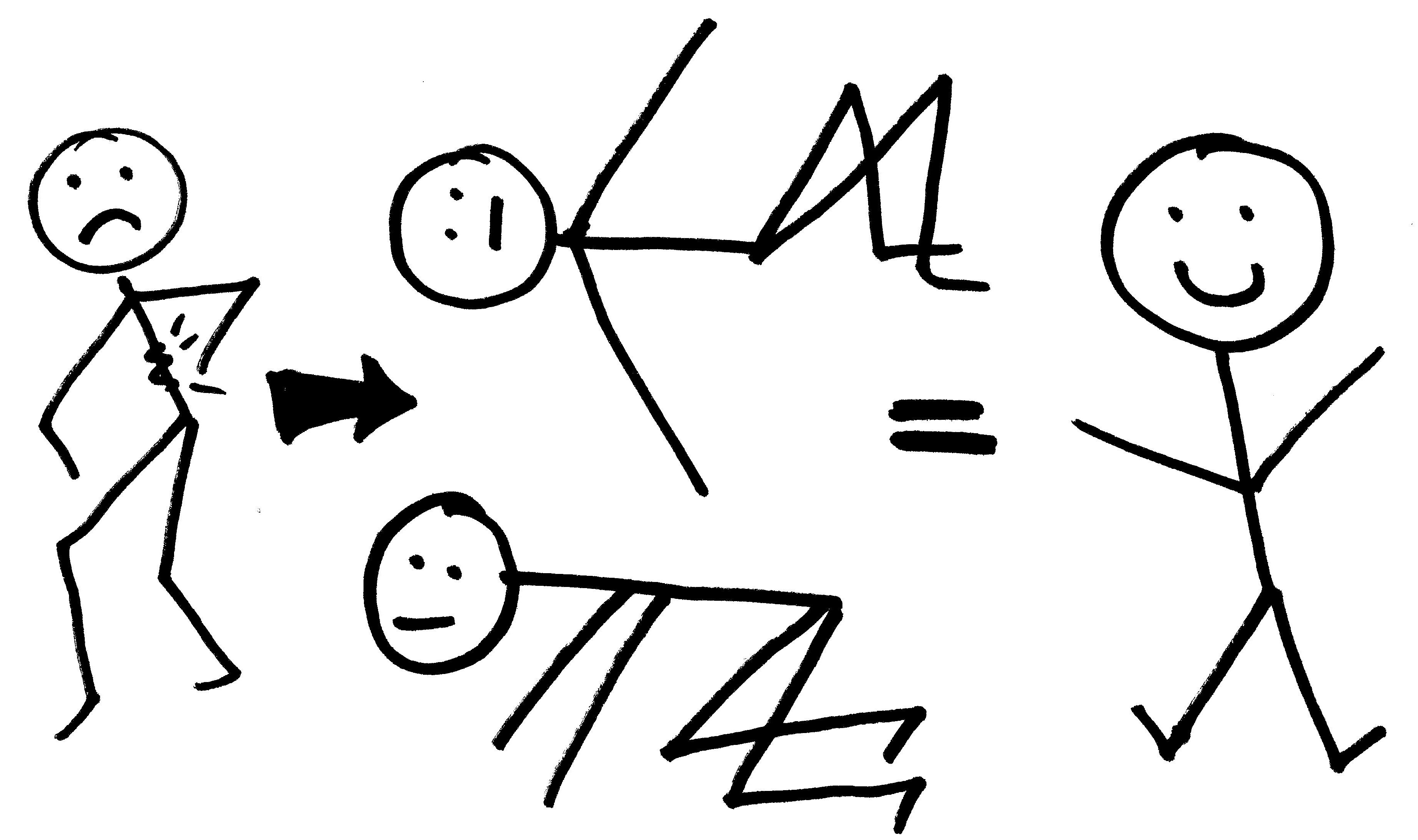 Get Out of Back Pain
in the comfort of your own home!
Private sessions with a specialized program.
Learn the tools to get out of pain and STAY out of pain!
8 sessions in your home
guaranteed to reduce your back pain by at least 50% - most report 95% pain elimination*
This program addresses:
stenosis
scoliosis
bulging disc
sciatica
herniated disc
nerve pain
compression
I have been studying the human body for 35 years and healing back pain for over 12 years. I have an Engineering background and 10 distinct certifications for working with the body.
I've worked with many who felt they had tried everything else and nothing had worked; several people have cancelled back surgery after working with me.
Contact me to see if you are a candidate for this amazing work.
Email me:
fitnessbydot@earthlink.net
or call 415 892-6605
I look forward to being part of your solution.
I have a unique perspective. Find some great testimonials
HERE
Here's one:

Dot is incredible. Working with her since Feb 2013 resulted in my canceling a major back operation. I have been in tremendous pain and taking major pain medicine since 2009. The exercise program she has devised to help eliminate back pain is working and the narcotic pain meds have given way to Advil. She take the time to customize the program so you work correctly and effectively. Dot has constructed a program that works!!!! I highly, highly recommend her if you want to eliminate your pain. December 5, 2013 - Warrenetta L., Novato
*We will know after 2 or 3 sessions if my work is going to get you out of pain. Most people feel substantially better by then.